At DMA Contracting Inc, we have a team of experts providing kitchen, bathroom & home renovation and remodeling services to all of the 5 boroughs and the New York and tri-state area.
Coming Home
That feeling of coming back to a nice & beautiful home after a long day of work.

Repairs
No job is to big or small at DMA Contracting Inc. For us it is all about referrals.

Custom Design
Don't hire us to design your space. Unless you want your friends and family to be jealous .
Get a Quote For Your Project
Design: Our professional design team will provide a floor plan depicting the proposed renovations giving you a sense of the future outcome.
Bathrooms:  The more difficult the more we enjoy the challenge. Any size any concept you can image we can produce. We can help you choose the color scheme, design, and flow of the room to allow maximum space utilization. Consult a DMA Contractor custom design representative today.
Custom Cabinetry: Customize your home with custom cabinetry that will solve all your storage needs while adding detail and distinctiveness to your home.
Home Restorations: DMA Contracting Inc works through the day for months at a time to help homeowners and businesses. 
Architectural Plans & Design
Foundation Bolting
Electrical
Plumbing
Room Additions
House Renovation
Green Building Construction
Room Conversions
Windows, Upgrade & Replacement
Siding: Replacing your existing siding will not only add value to your home but also make it look great.  We can provide you material samples & colors and answer any questions you may have.
Roofing:  Asphalt, cedar, copper, metal, slate, and flat roofs are just the start. We also offer multiple gutter installation options inclusive of copper and even gutter guards. We provide free estimates.
Decks and Patios: Let DMA Contractor transform your backyard into your own "get away". Whether you are looking to add a new deck or a new paver patio, we have the designs & solutions to meet your expectations.
Windows and Doors: Upgrading your old windows and doors is one of the best investments that you can make in your home. With our years of expertise, we will help you make the best selections and increase your homes efficiency.
Masonry: We appreciate the art of building and fabricating in stone, clay, brick and concrete.
Custom Stone & Pavers:  Along with masonry there is an art to designing a beautiful stone pattern. The right color and lay can transform a regular front or back yard into a beautiful landscape.
Waterproofing: DMA Contractors urges a jump start to waterproofing your basements this year before it's too late. Having a proactive mentality will save you stress and money. Things to consider waterproofing are your basements, asphalt, patios, roofs and windows.
New Construction: Looking to build a new home, consult with us today! Nothing is more gratifying then to see your design come to life. With DMA Contractors that dream is a reality.
Demolition:  Engaging the proper demolition team is more important than most property owners realize. Too many things can go wrong with an inexperienced demolition. One wrong move can cost a property owner thousands of dollars. Let DMA Contracting Inc schedule an appoint and analyze your situation intelligently. DMA will lay the ground work for an expedited, safe, and debris free work environment.
Additions: Schedule an appointment today and the bespoke team will give you competitive estimates for your addition. Remember, the permitting process is a vital piece to the addition puzzle. Do your research before engaging a non-licensed contractor. Too often property owners are at a standstill for months because DOB officials will red-tape your job if not done up to standard.
Interior & Exterior Design: Have one of our professional custom designers walk you through the design and implementation process.
Wood Flooring:  If your motive is classic or modern, DMA Contracting Inc will lay a beautiful authentic design to flow gently through your place of residence or business. Inquire today.
Tiling:  We pride ourselves in the flawless tile work DMA is known for. Any size, dimension, and design are welcomed.  Be sure to ask about our discounted pricing from select retailers.
Residential Remodeling
Ground up
Decks
Stucco
Gutters
Outdoor Kitchens
Painting Exterior
Home Additions
Roofing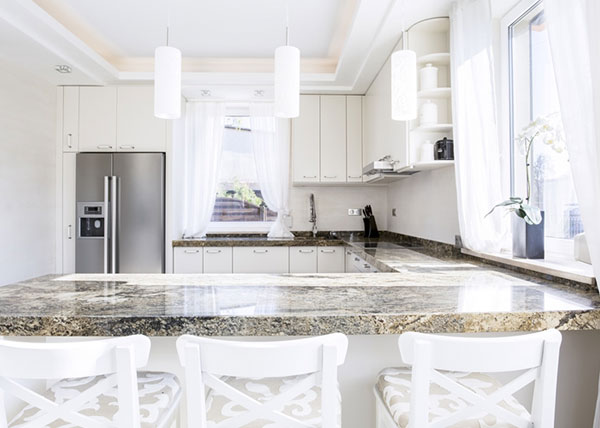 Kitchen Counters
Need a granite or marble counters?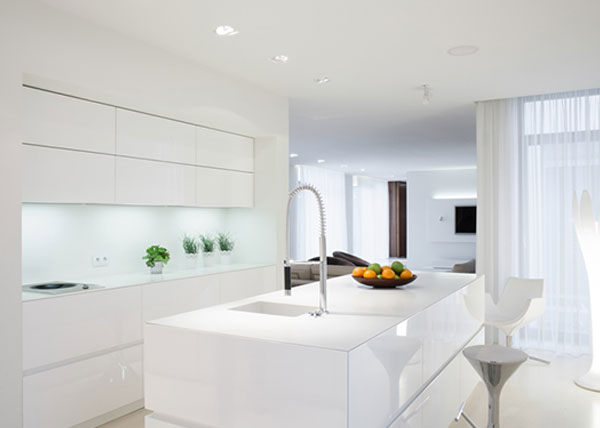 Kitchen Islands
Make a great space for the whole family.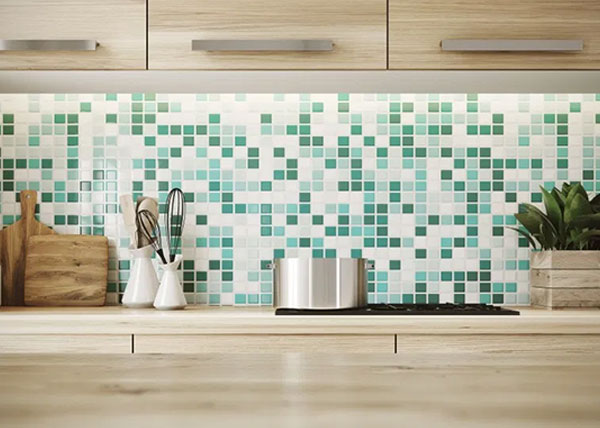 Back Splash
Enhance your whole kitchen with details.
DJR@dmacontractinginc.com
David J. Roth, President
License # 025721
DCA license number 1351376-DCA