Your Friendly Neighborhood Contractor

Design
We custom tailors your project as you envisioned it

Bathrooms
More difficult the more we enjoy the challenge

Custom Cabinetry
Let us solve all your storage needs

Home Restorations
We worked through the night for months
Get a Quote For Your Project
No Project Too Big Or Too Small
Bespoke Contractors Work Diligently To Provide The Best Contractor Service In New Jersey
Before you engage a contractor for your next home or commercial remediation make sure to call Bespoke Contracting for pricing and free estimate. One of our customer service representatives will visit you within five business days to review and provide an intelligent blue print and competitive pricing model.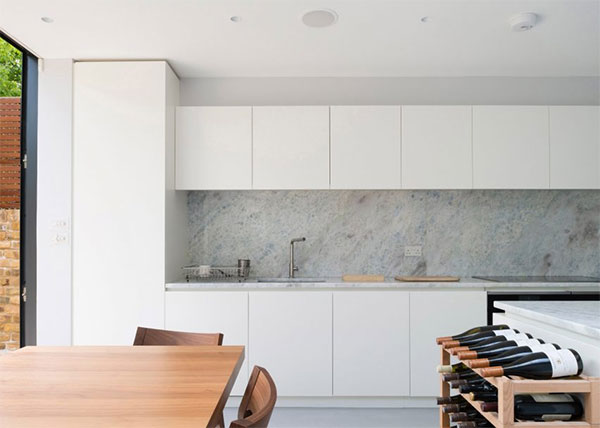 Kitchen Remodeling
The kitchen, along with the bathroom, is the most remodeled room in the whole home. And modernizing and upgrading "the heart of the home" can make the whole home feel "more livable." Whether you are looking to install new cabinetry, put in new flooring, outfit your kitchen with top-of-the-line faucets and fixtures.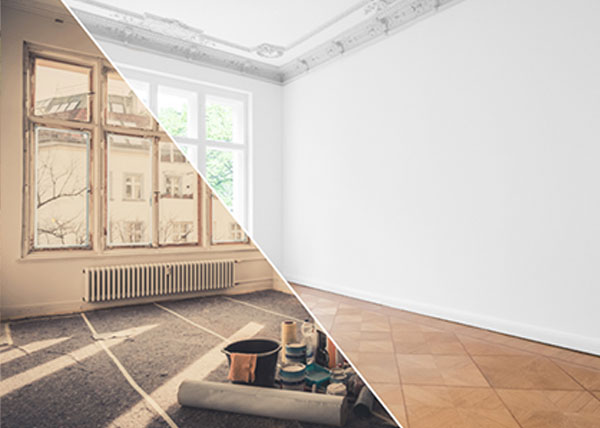 Home Remodeling
Whatever may be your home remodeling need: from a single room or a single task to a full home makeover, we at Bespoke Contracting can accommodate you. We can give you an accurate, upfront estimate, discuss with you your vision for all improvements, and give you our expert advice on the best way to achieve all of you remodeling goals.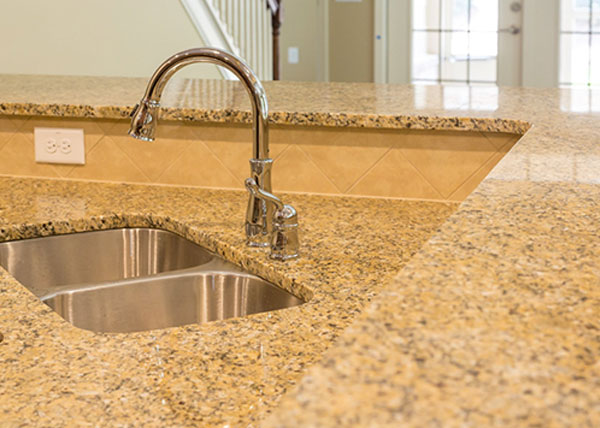 Bathroom Remodeling
Your bathroom can be a comfortable, cozy retreat with beautiful counter tops and tile work, a new or refurbished bathtub and/or shower stall, well placed modern lighting fixtures, and more. We can transform that old bathroom into something you can be proud of. The bathroom can be one of the most relaxing room in your home.
We've Been Building For Over 10 Years
Mr. Kearns brings over 10 years of experience in the construction industry, financial markets, and business management to Bespoke Contracting, LLC. He has managed a variety of high profile projects in his career in the New York and New Jersey areas.

Call For a Quote:
(888)-282-0893
Let's Build Something Together
Bespoke contracting prides itself on timely, professional, safe, and a clean work environment. Bespoke Contracting makes each project a pleasant and enjoyable experience for our customers.
Can you handle my entire project from start to finish?
Our contractors have deep experience across such a wide range of construction and renovation tasks, that they can handle your entire remodeling project from beginning to end. No job is too large or too small for our remodelers and contractors to take on and they can handle virtually any type of installation, renovation, or repair work that you need to be done. On the other hand, if you prefer to do certain portions of your project yourself but need them to do the rest, they can work with you on that too.
How long will it take to complete my remodeling project?
Many of the remodeling projects we handle in the New Jersey Area are completed same-day, maybe even within a matter of a few hours. Larger, more involved projects may take several days. Remodeling your entire home or business property could take weeks. But it all depends on the specifics of what needs to be done, whether or not special materials need to be ordered in, the business of the season, the weather (for outdoor remodeling and landscaping), and other factors. We have staff with diverse skills that can move on your project quickly and complete it in as little time as possible while still doing a first-rate job you will be 100% satisfied with.
Can I get a free, upfront estimate of the total costs?
Yes. At Bespoke Contracting, we can give you a free, no-obligation estimate of total expenses upfront. It's possible, with older homes especially, that once we open up a wall or get into the work, some unforeseen problem could arise. But for the most part, we can predict the expenses very very closely based upon the materials needed and the type and extent of labor involved. In fact, we are very skilled at giving accurate estimates based on just the basic information of what you need done, and we have not had any problems or customer complaints in that regard.
What are the benefits of home remodeling in general?
Making home improvements carries with it several important benefits that make it all worthwhile. First of all, you and your family get the immediate satisfaction of enjoying improved aesthetics, better amenities and functionality, and more usable indoor or outdoor space. In short, you get to enjoy your own home more while you live there. But the reality these days is that people move in and out of homes rather frequently, and even if you don't, you may wish to sell your current home come retirement time at the least. That's why the resale value added to your house by home remodeling is important: and a relatively high percentage of the expense you put into home upgrades are usually recoverable when you go to resell.
What kind of training and experience do your workers have?
Are staffed by an extremely well trained and experienced crew. We have not only formal training under our work belt, but many years of hand-on, practical experience as well. We have worked on all manner of buildings in the local New Jersey Area, old and new, small and large, commercial and residential. We can handle every aspect of your remodeling project, from start to finish, from floor to ceiling, and from the cellar to the attic.
"Lorem ipsum dolor sit adipiscing elit. Nullam lectus consectetur eu sapien. Proin cursus, dolor a mollis risus dolor fermentum massa, a commodo elit dui sit amet tortor."
"Lorem ipsum dolor sit adipiscing elit. Nullam lectus consectetur eu sapien. Proin cursus, dolor a mollis risus dolor fermentum massa, a commodo elit dui sit amet tortor."
"Lorem ipsum dolor sit adipiscing elit. Nullam lectus consectetur eu sapien. Proin cursus, dolor a mollis risus dolor fermentum massa, a commodo elit dui sit amet tortor."
"Lorem ipsum dolor sit adipiscing elit. Nullam lectus consectetur eu sapien. Proin cursus, dolor a mollis risus dolor fermentum massa, a commodo elit dui sit amet tortor."