We Design, Renovate, Improve, and Build dreams that last for generations to come. Through our commitment to raising the standard and creating the difference we grow one satisfied customer at a time.
Coming Home
That feeling of coming back to a nice & beautiful home after a long day of work.

Repairs
No job is to big or small at DMA Contracting Inc. For us it is all about referrals.

Custom Design
Don't hire us to design your space. Unless you want your friends and family to be jealous .
Madison Square Garden Hotel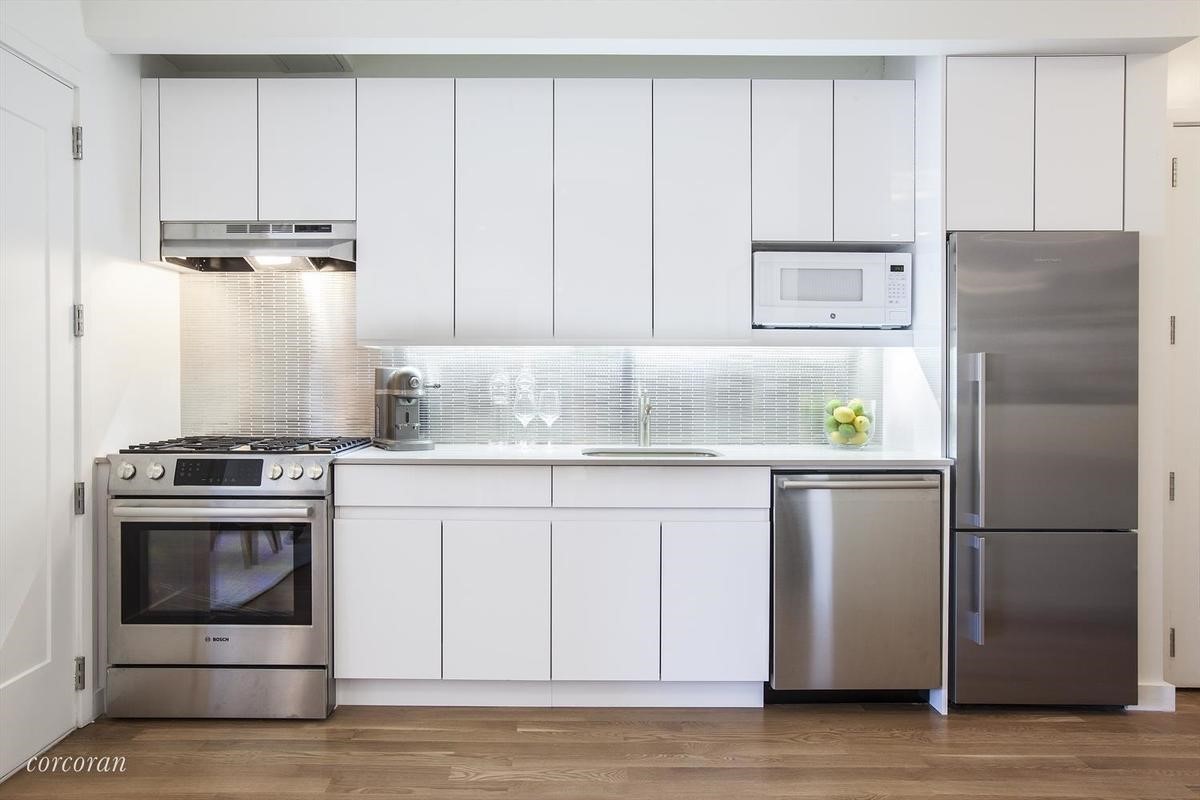 DJR@dmacontractinginc.com
David J. Roth, President
License # 025721
DCA license number 1351376-DCA